Nootropic Supplements
Optimise your body and brain with our unique, game changing adaptogenic mushroom blends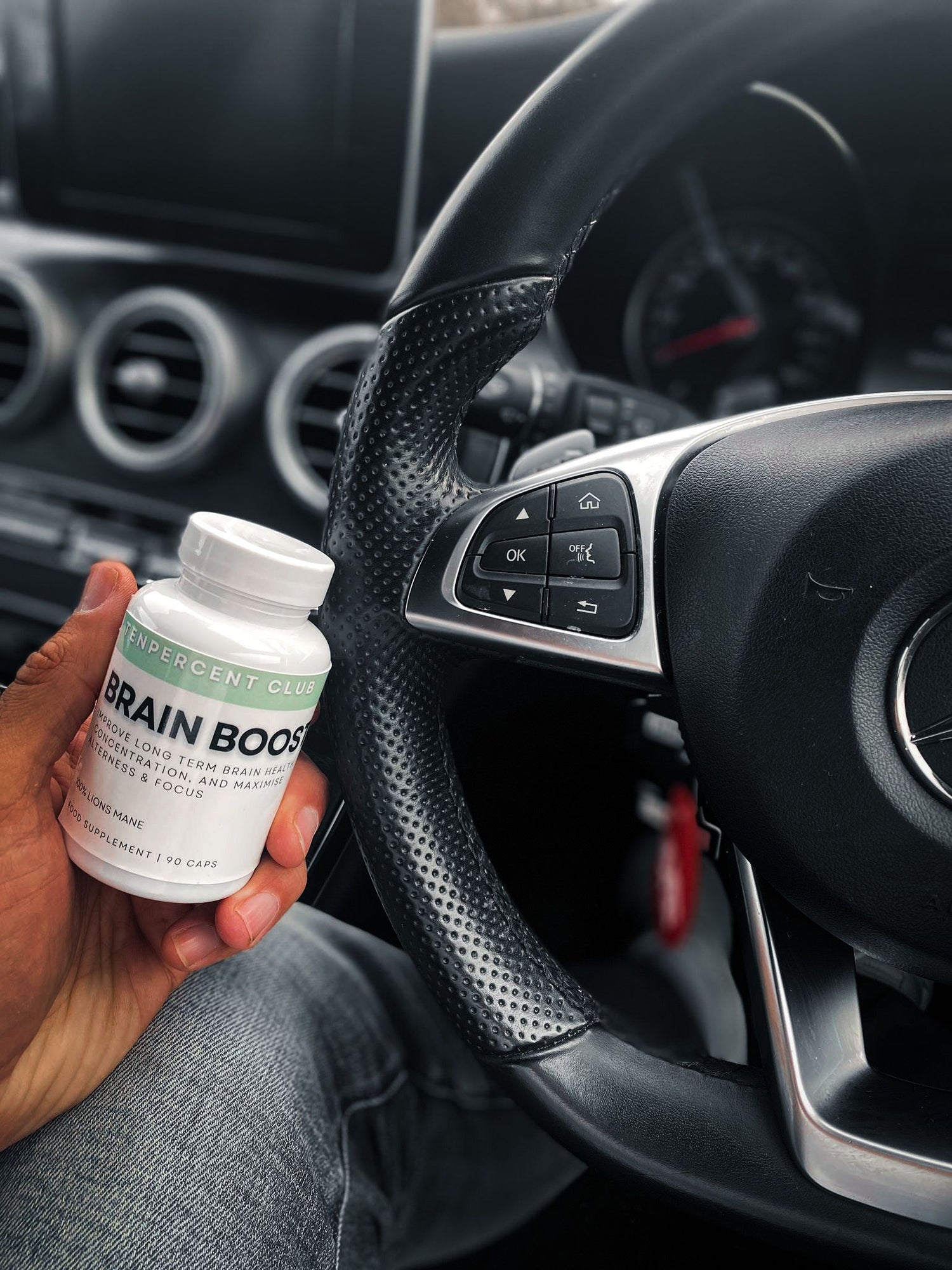 Why Mushrooms?
Mushrooms are the future. No, not the magical kind; the adaptogenic kind that occur naturally. Common adaptogenic mushrooms are Lion's Mane, Chaga Reishi, Cordyceps and Ashwagandha. They are here to stay and so are we.

We've researched, blended, and developed a line of products to help you, your brain, and
your body live a more balanced, healthier life, and we use only the highest-quality nootropic ingredients, sourced in the UK, and rigorously tested for purity
Unwind and Sleep

Based on the adaptogenic Ashwagandha mushroom blend, which is well known for its calming and anti-inflammatory properties. With added Montmorency Cherry, high in melatonin, our Unwind and Sleep blend will help support a deeper, more regulated sleep pattern for you.


Sleep well, live well

Energy and Immunity

Lions Mane and Chaga are the two main mushrooms used in our Energy and Immunity blend.
Lion's Mane is known to stimulate the growth of brain cells, boost memory and focus, improve mood, whilst supporting digestion and gut health.

Chaga is one of the highest sourced antioxidants you can get doing wonders for your immune system and really boosting your body's natural defence.


Find your balance in life.

Cardio +

The impressive Cordyceps mushroom is the base of our Cardio+ product. As nature's performance booster, cordyceps helps the body produce more energy, promotes oxygen circulation and enhances physical performance. Studies have shown that Cordyceps can increase your VO2 max by up to 11%.


Harder, better, faster, longer.

Brain Boost

With no fillers and 100% pure Lions Mane, our Brain Boost will really give you that boost. Packed with high levels of antioxidants and anti-inflammatory properties, Lions Mane is known as 'the Smart Mushroom'. It has been shown to improve cognitive function, boost memory and reduce 'brain fog' .it encourages the formation of new neurons, which can protect brain cells from the damage caused by impact or Alzheimer's disease.

Focus, feel your best.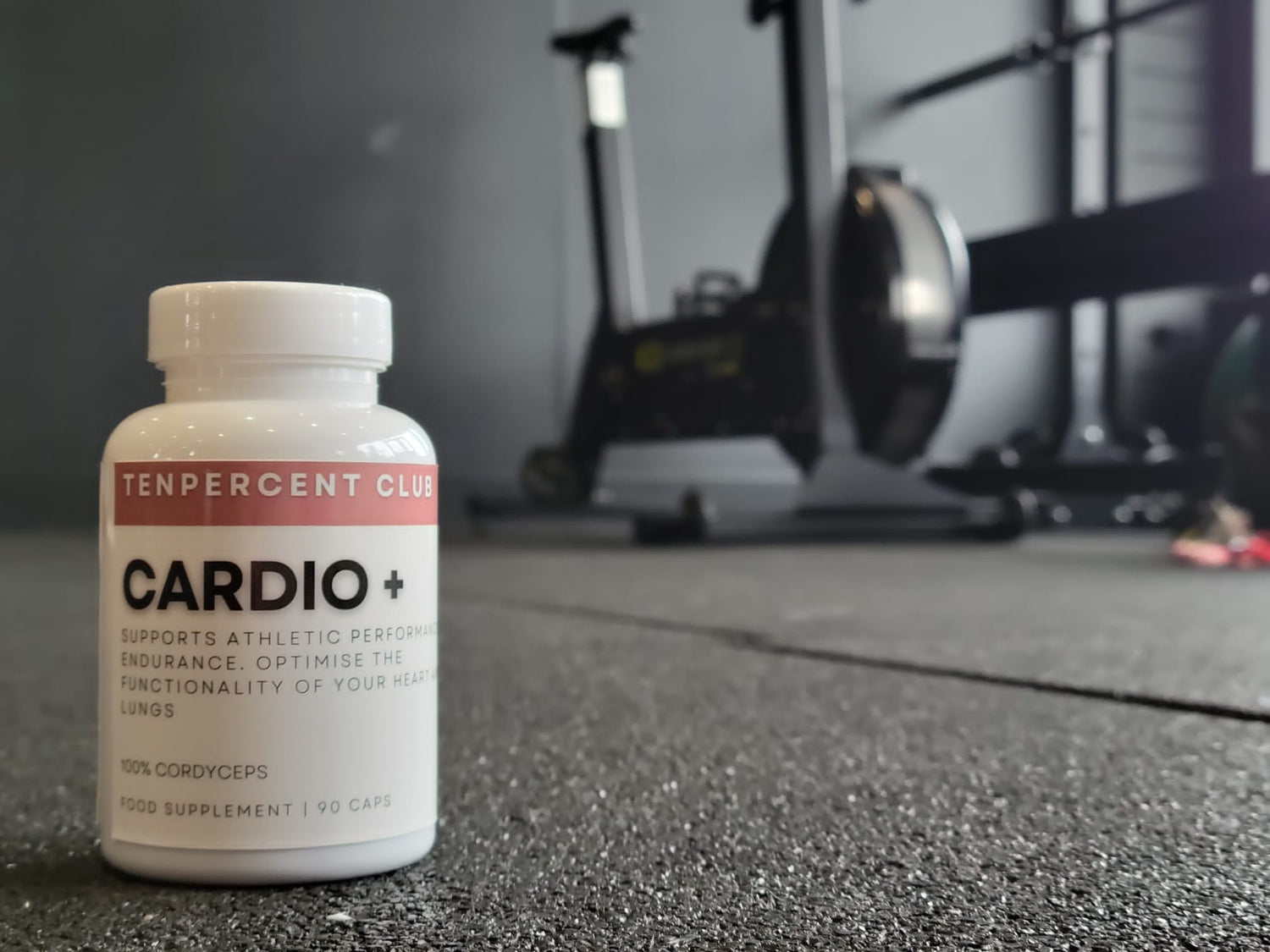 The Club
At the tenpercentclub, wellbeing is at the centre of what we do. We want to help the body and mind work together in a natural, safe way, backed by science. 
Our mission is to help people live healthier, happier lives by harnessing the power of mushroom supplements.
Co-founded by Shona McCallin, Olympic, Commonwealth and European Champion, we understand the value of using trusted, premium, safe ingredients. That's why we only utilise the best quality ingredients for our blends.
Do you want that extra tenpercent? Come and join the club.
Nootropic supplements, designed for athletes, by athletes, and tested by Informed Sport