Regular price
Sale price
$47.00 USD
Unit price
per
Sale
Sold out
A powerful nootropic blend of premium quality adaptogenic mushrooms and nootropics. Certified by Informed Sport , View Certificate 

The Endurance Nootropic!

Improves Athletic Performance & Recovery
Reduces Fatigue
Boosts Wellbeing & Libido 
90 x 500mg Capsules
1 Months Supply (3 capsules daily, taken all at once or throughout the day)
Pure Cordyceps Mushroom Extract In A Vegan Friendly Capsule
Looking for an all-natural supplement to reduce fatigue, boost athletic performance and enhance well-being? Cordyceps is your new training partner!

Backed up by science and increasing in popularity amongst the average-joe and athletes alike, these super shrooms can help you surpass your goals and smash your PB to pieces!
Dosage Instruction

Two Capsule, once per day ideally in the morning.
View full details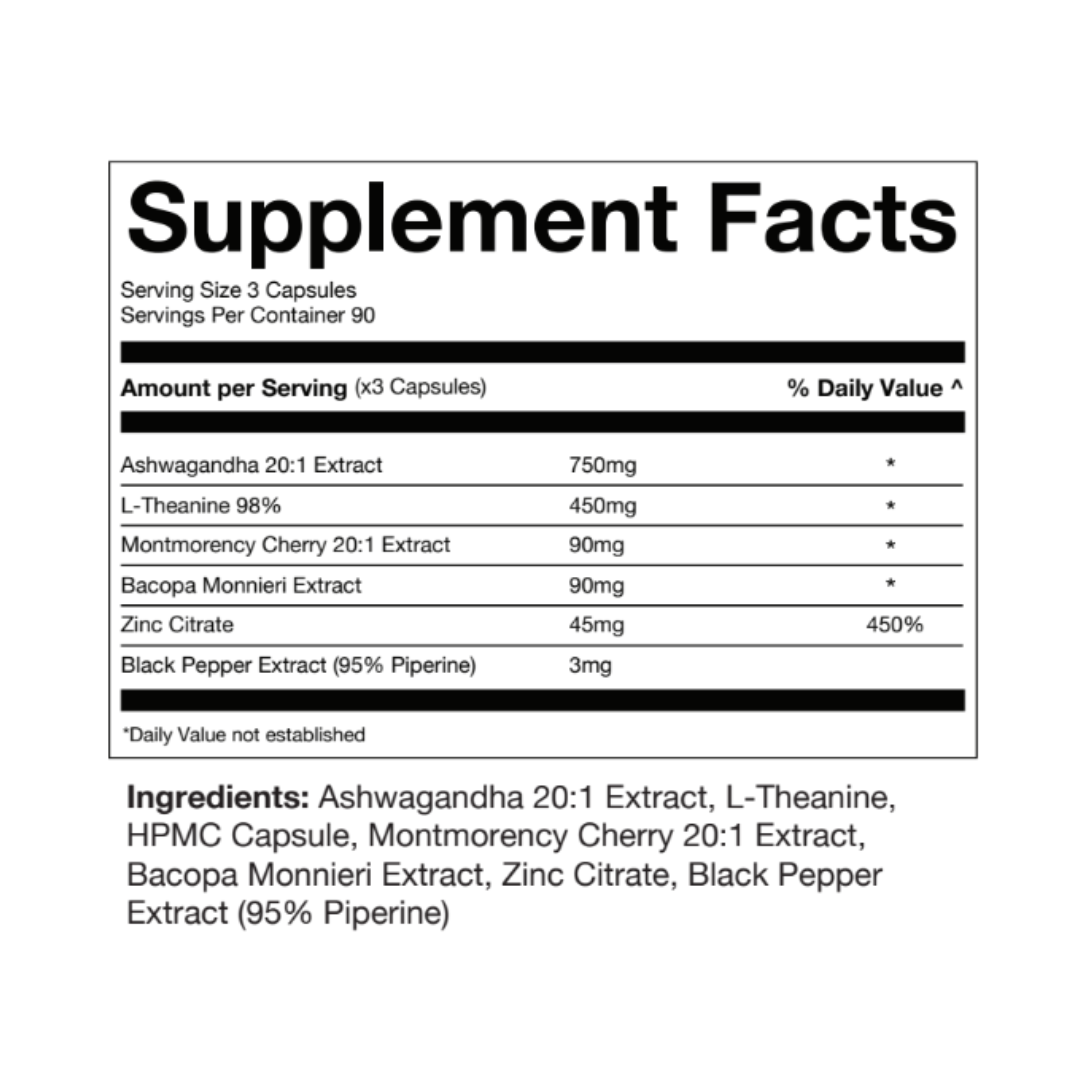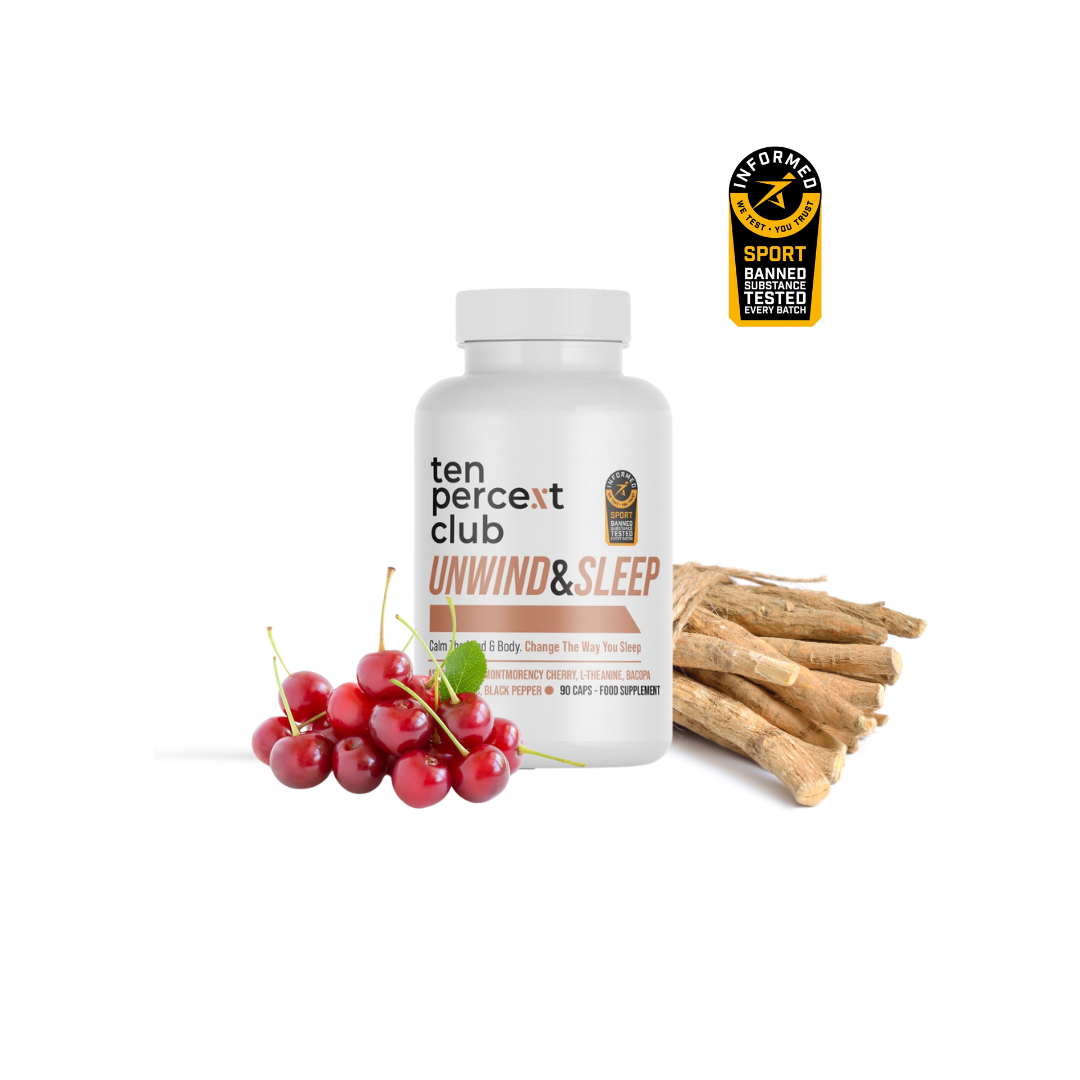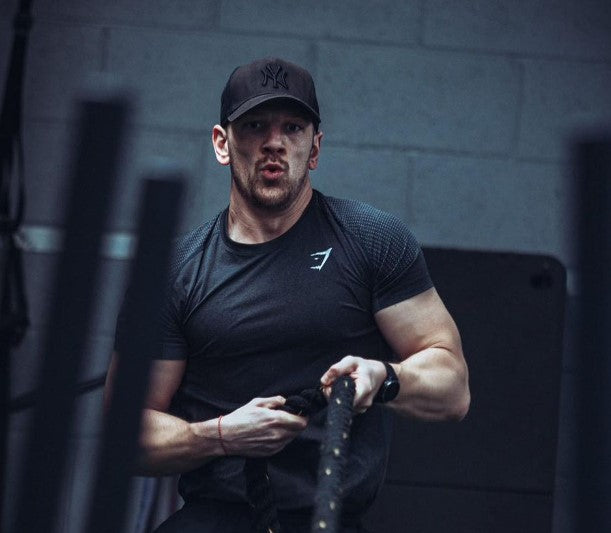 Jack Simmons
"The improvement in my endurance has increased so much since taking cardio+. In one month ive smashed so many PB's. This is the best supplement ive taken!"
100% Works!
My wife and I have both been taking them. My wife was absolutely delighted with how her running has improved whilst taking Cardio+. She has struggled to get faster until she started adding Cardio+ to her training. I've got an injury at the moment so have been using them to support my weight training. I'm lifting for longer and recovering faster between sets. I've got extra energy and adding more weight every session. Can't wait to see how they will affect my crosstraining when I go back into Hyrox and running.
Cordyceps are insane!!!
The best in the business when it comes to wellness products. Extremely well put together website, with all the necessary product information
Exceptional!
Exceptional products! Have tried the Cordyceps, Lions Mane, and Mushroom Complex. I've have noticed a strong impact upon my running performance, focus during the working day and sleep (even though I regularly sleep well it still improved).
Wow!
Increased oxygen levels and much better performances! Cordyceps for the win
Endurance has imporved
this product has improved my endurance and taken my performance to new level. Would buy again and again