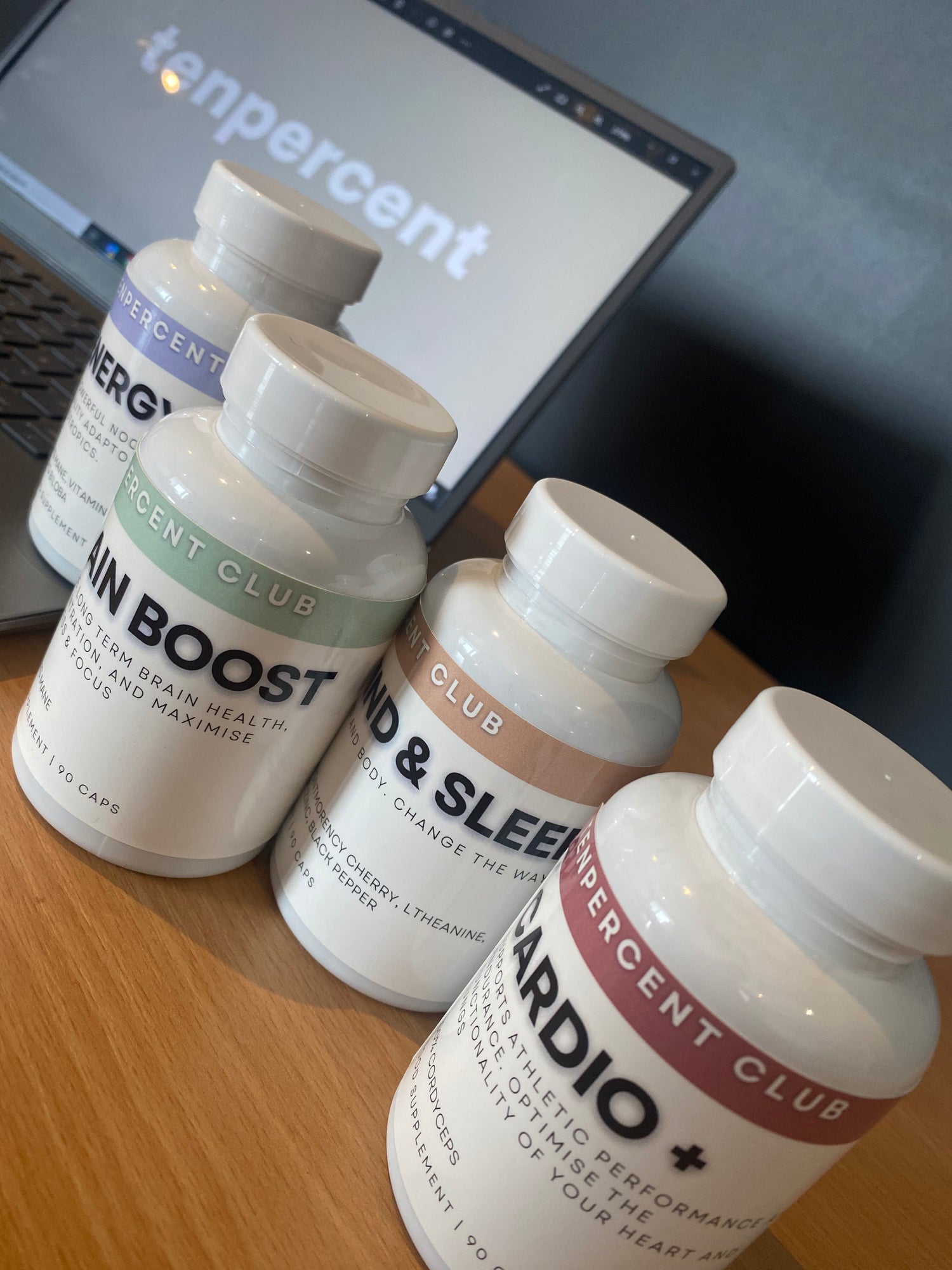 The Ten Per Cent Origins
Why we started the tenpercent club?
At the tenpercentclub, mental wellbeing is our priority. Everyone has mental health, which, like physical health, can vary over time. In any given year, one in every four persons in the UK will be affected by mental illness. We know the impact this can have on people's lives.
Our premium mushroom blends can help. Backed up by science, they can sharpen your focus, while broadening your imagination. Boost your mood and energise your soul.
Take care of your mental health, and it will take care of you.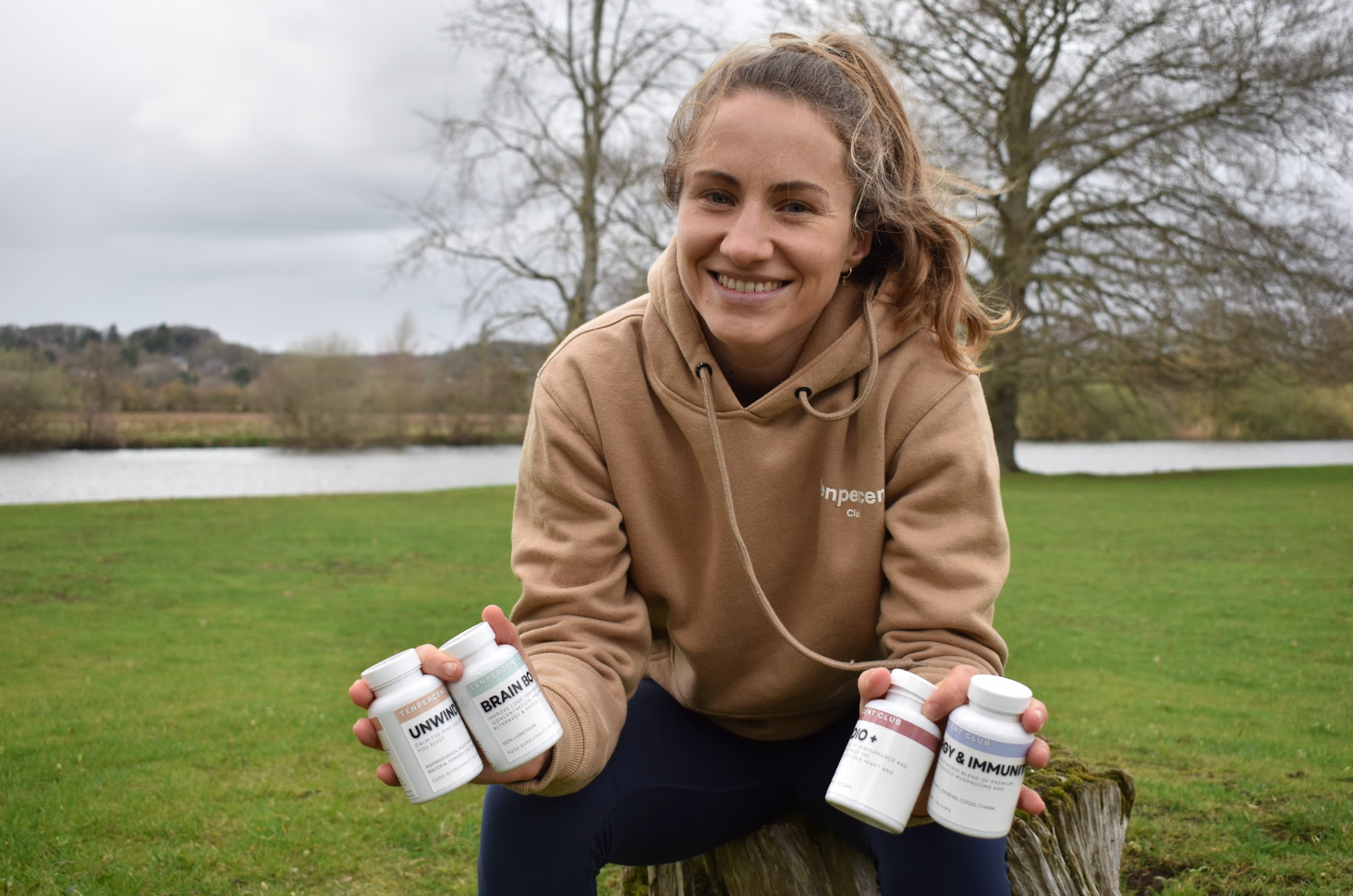 Shona McCallin
I'm Shona McCallin, European, Olympic and Commonwealth Champion and co-founder of
the Ten Per Cent Club – welcome!
More about Shona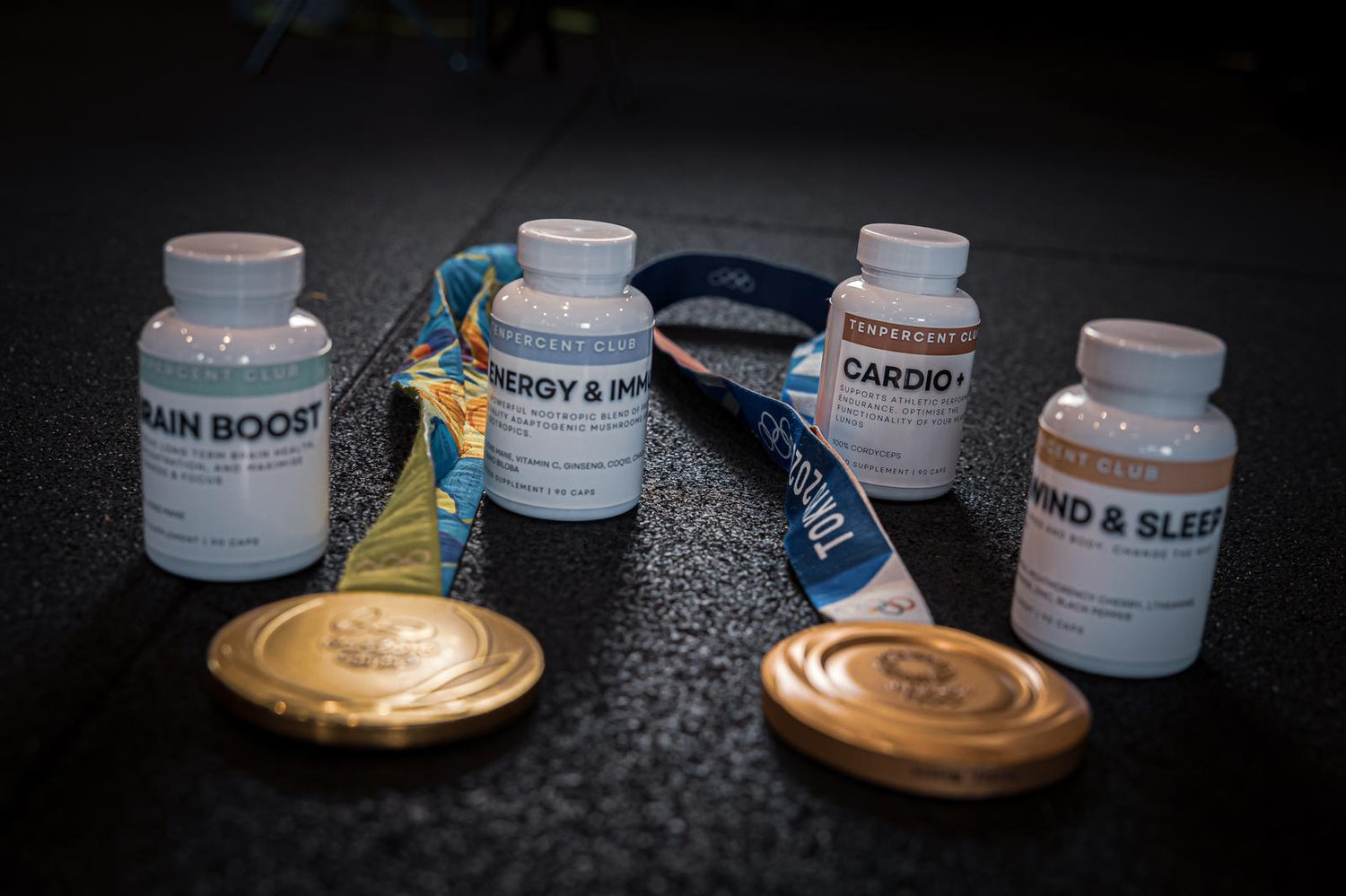 Nootropics and me...
As a professional athlete for over 10 years, it has always been about finding those fine margins that will make the difference. Those fine margins have helped me win Olympic, European and Commonwealth Gold Medals. Those differences are both physical and mental, capturing the importance of overall positive well-being.
A string of injuries opened my eyes to the very connection between the mind and the body, the connectedness, the way they work in tandem. I decided to research this link further after suffering my second brain injury in the form of a concussion. Research, along with finding Luke who matched my vision and passion of creating the highest quality wellbeing supplement company, lead to the formation of the Ten Per Cent Club.

Welcome to the Club!
We believe Nootropics have the power to support your body and brain to achieve that extra
10%. Whether it is sleep, focus, energy or recovery , the Ten Per Cent Club have you covered.

To find your perfect nootropic supplement click below
Find your Nootropic