Regular price
$56.00 USD
Sale price
$48.00 USD
Unit price
per
Sale
Sold out
A powerful nootropic blend of premium quality adaptogenic mushrooms and nootropics. Certified by Informed Sport , View Certificate 
Game changing sleep remedy!
Sleep is vital to our health and well-being, studies show we need 7-9 hours of sleep a night for our bodies to function properly. However, when we aren't 100%, sleep is often disrupted. It's a vicious cycle of needing a good night's sleep to feel better but not being able to sleep because you aren't feeling too good. The Ten Per Cent Club Capsules are formulated to improve sleep quality and duration with proven ingredients to combat restlessness and insomnia.
Ashwagandha (300mg)- Although it's important to get 6-8 hours of sleep each night, the quality of that sleep also matters. Ashwagandha can help people fall asleep faster, spend more time asleep, and experience better sleep quality.
L-Theanine (240mg)- Several studies have suggested that L-Theanine can help people relax before bedtime, get to sleep more easily, and sleep more deeply. These benefits may result from the specific effects that the amino acid has on brain chemicals that play an important role in sleep.
Montmorency Cherry (200mg) - has the highest natural amount of melatonin on the planet!) - Its packed with anti-inflammatory anthocyanins that support health and performance, thus being an effective natural sleep aid
Black Pepper (16mg) helps reduce stress and anxiety by elevating your mood and reducing levels of cortisol  a hormone that is closely linked to stress levels.
Zinc (4mg) - Using Zinc for sleep is an excellent way to improve general sleeping ability. It regulates the sleep portion of the circadian rhythm. Melatonin is able to normalize the Zinc level in people who had a low level of Zinc in their body
Dosage Instruction

1- 3 Capsules, once per day before bed.
Ingredients

Ashwagandha

Montmorency Cherry

L-Theanine

Bacopa Monnieri

Zinc

Black Pepper 
View full details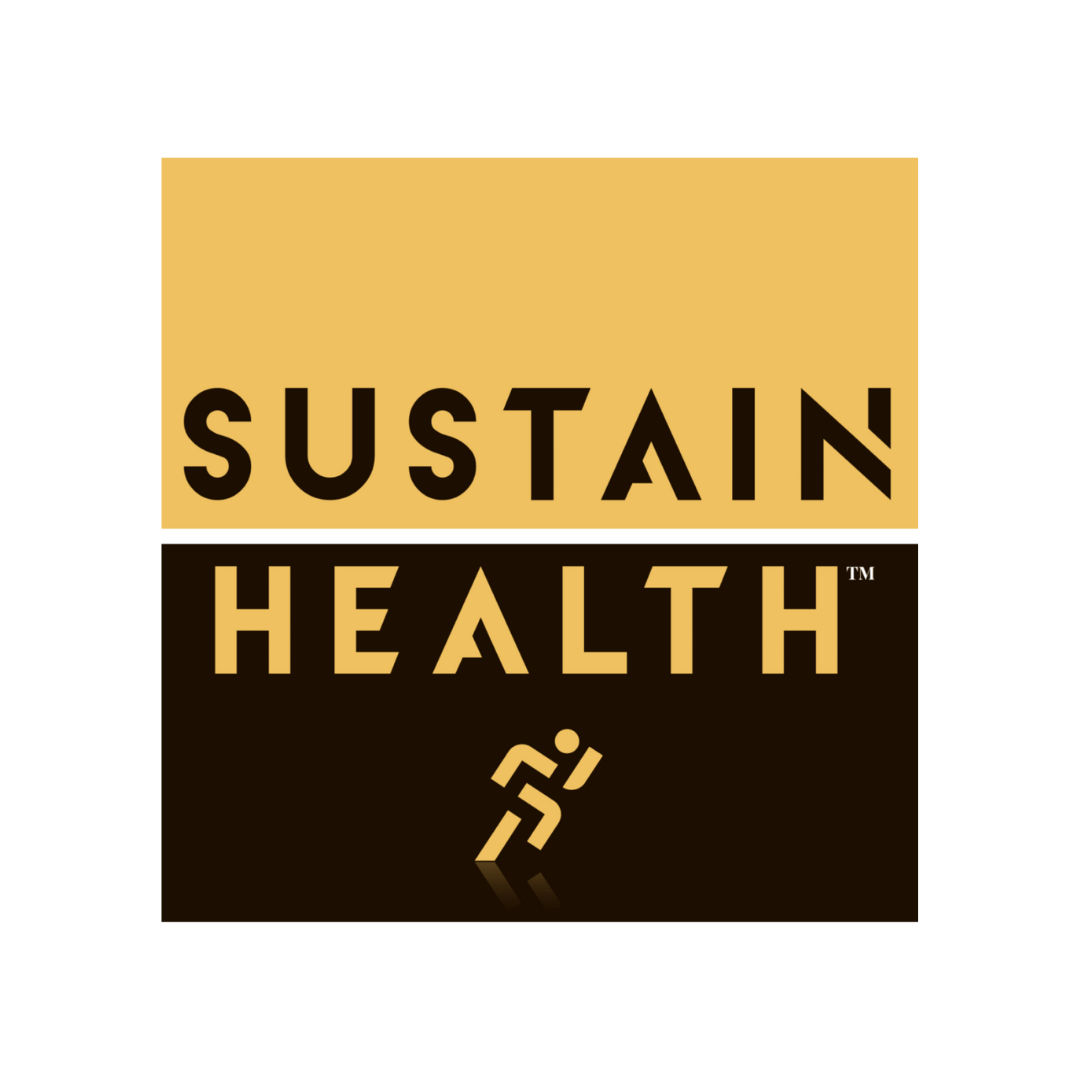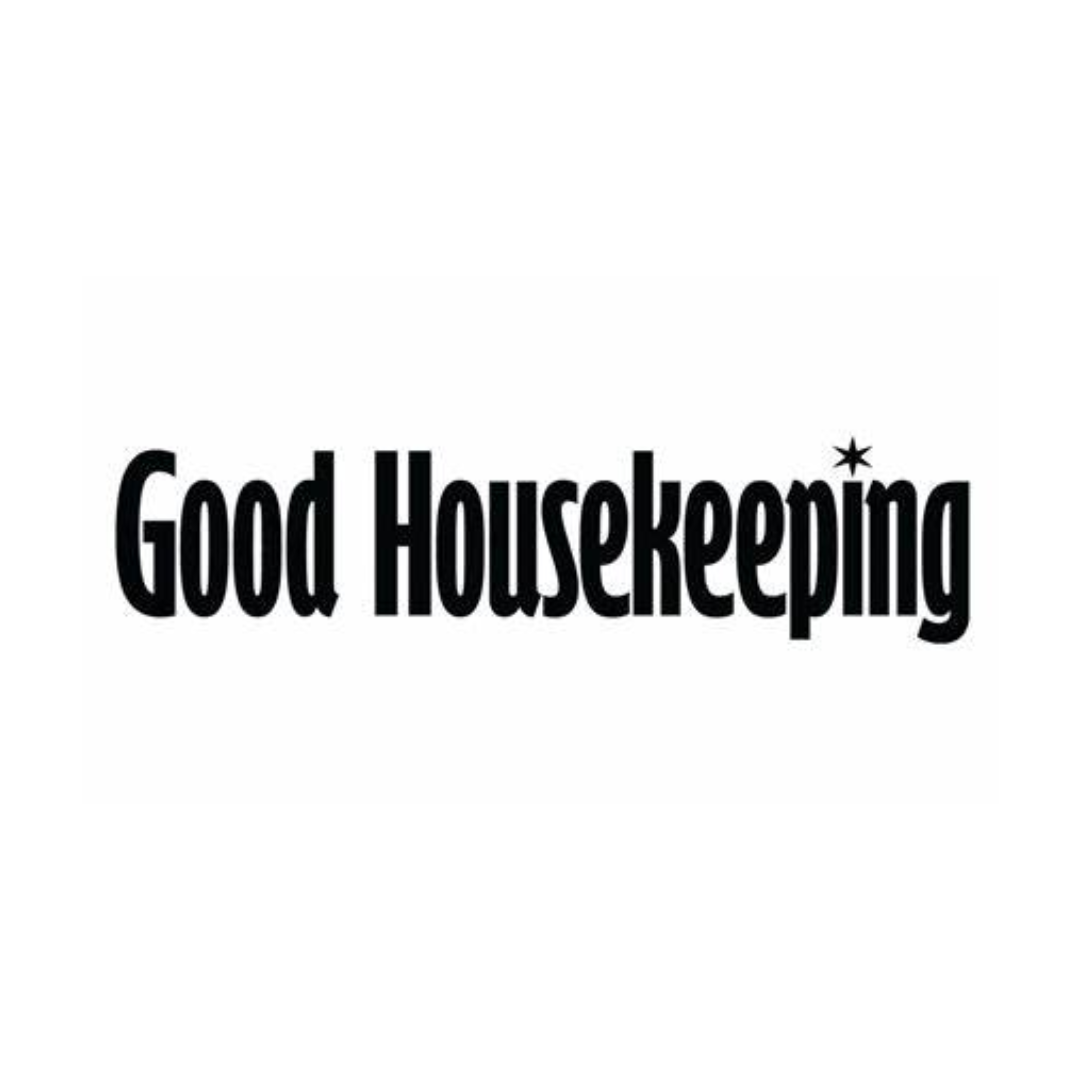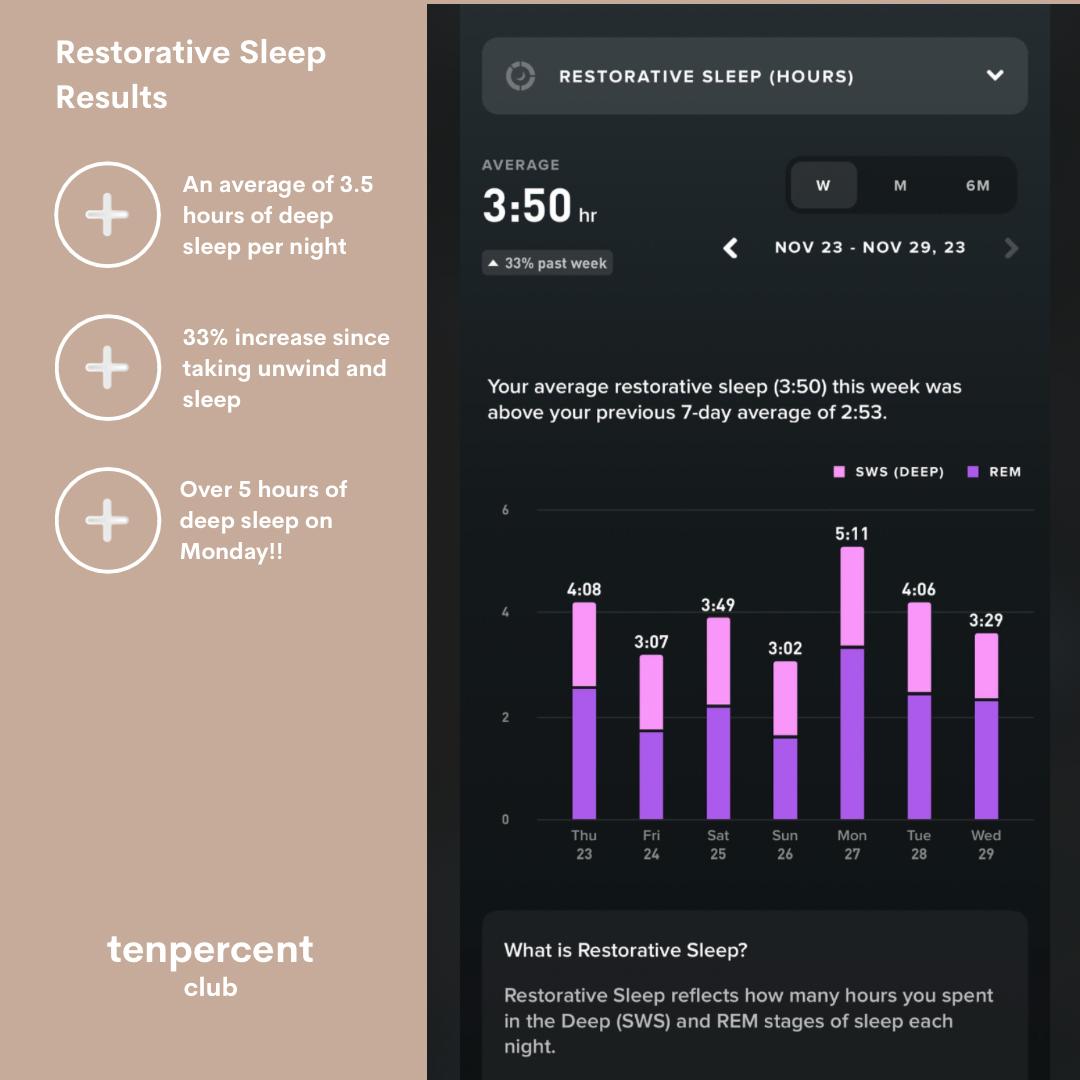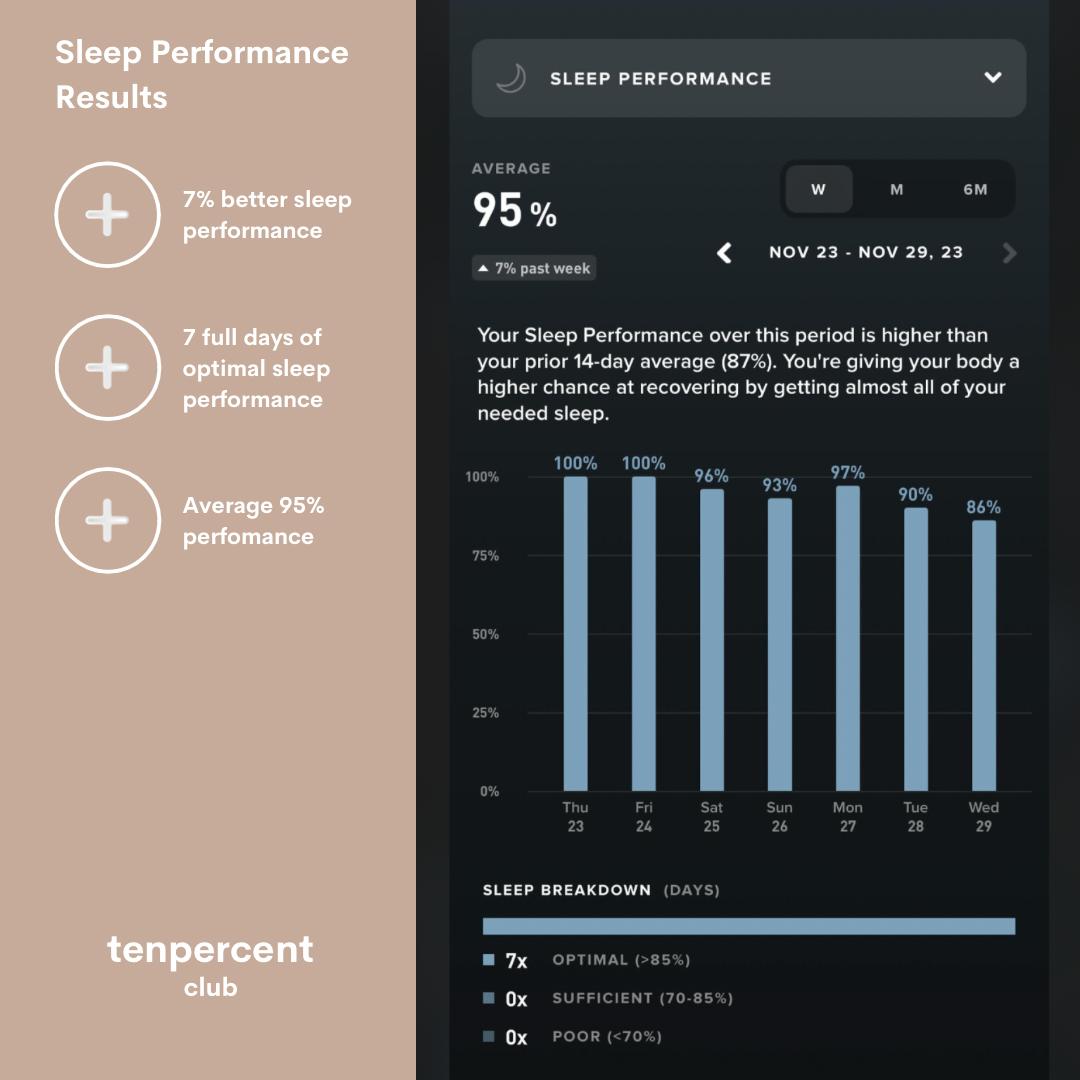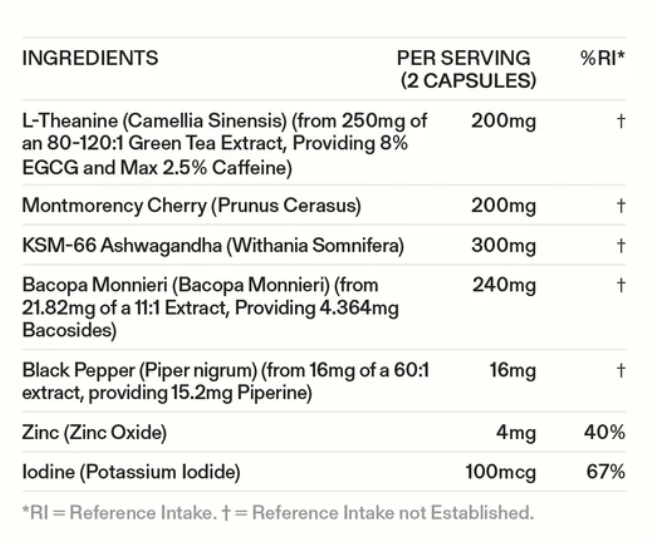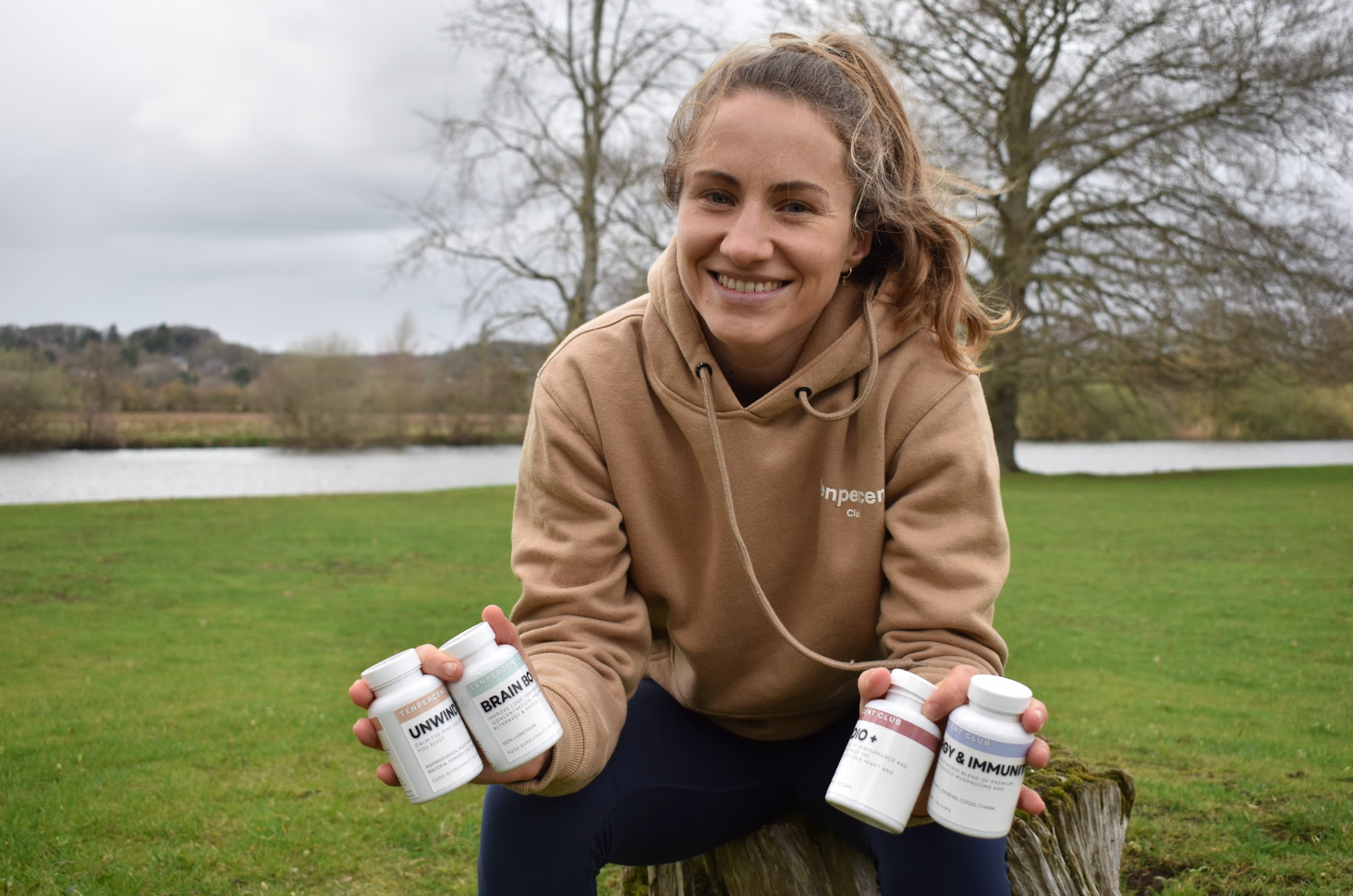 Shona McCallin MBE
"The best deep sleep I've ever had, and my recovery from training and games has been so much quicker"
Unwind and Sleep
Took these for a week and already noticed the difference
The best sleep remedy!
Unwind and Sleep has changed my life. I use to suffer from extreme anxiety & would never leave the house. I also use to have restless nights where I could not catch more than 5 hours of sleep. instantaneously noticed massive differences the first day of taking this.
Love love love!
Wow, i never knew natural products like this could be so effective. Goodbye pharmaceutical products!
Sleeping like a baby
Honestly the best sleep product i've found! 5* from me
Deep Sleep is insane!
My deep sleep numbers are improving night after night since taking this. I used to average about 30 mins deep sleep before taking these but now i'm up to 4 hours and seems to be increasing the more i take them