Affiliate Programme
The Ten Per Cent Club is one of the UK's first suppliers of high quality Nootropic Mushroom supplements design specifically for athletes.
We have over 30 years-combined experience in the supplement and professional sport industry.
We ensure our tablets and capsules are made, tested and packed in the UK because our 30 years of experiences taught us that this is the best way!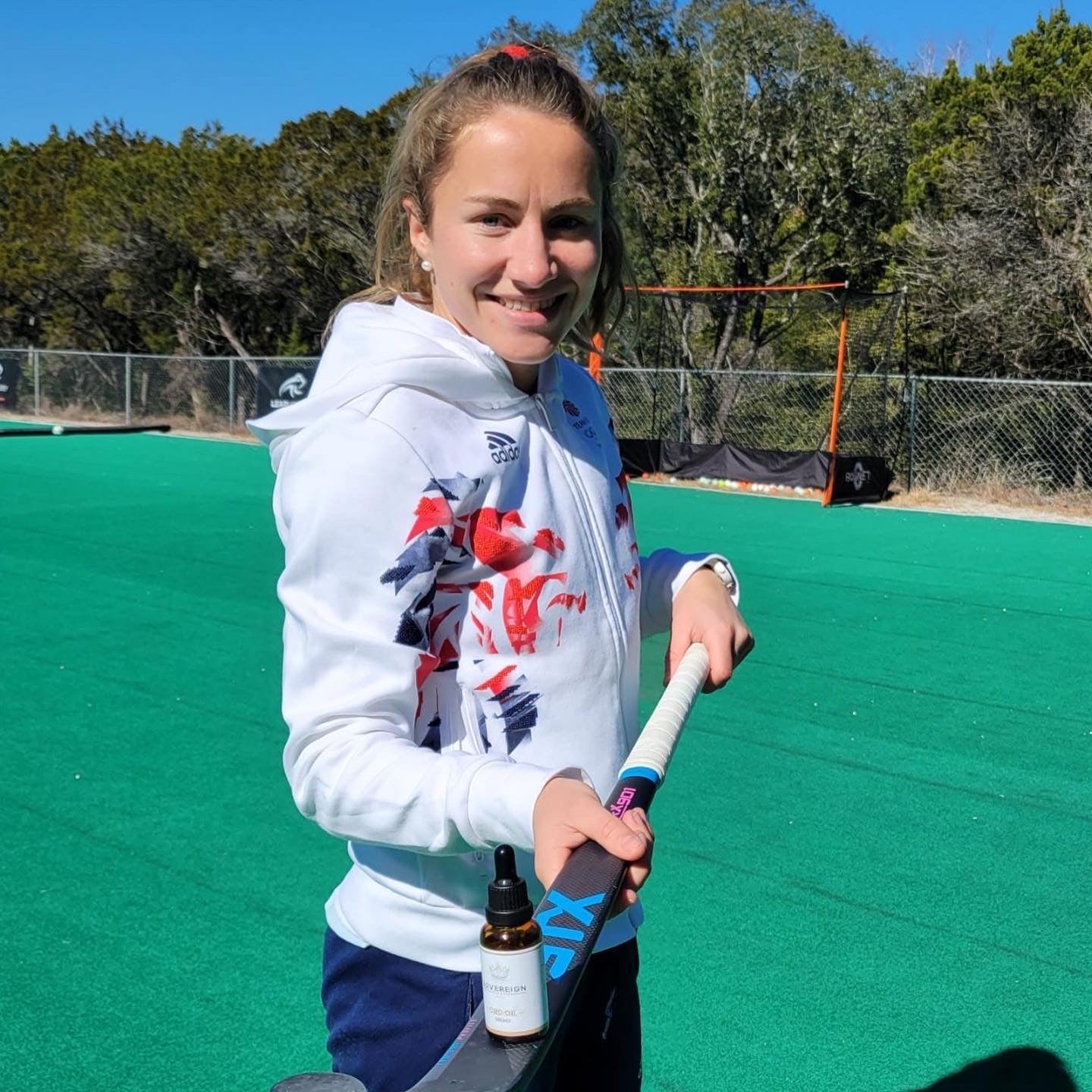 Become an Affiliate
Being an affiliate for our products has never been so easy.

1. If you meet our criteria and passion for Nootropics. You're in!
2. Receive you monthly allowance for our nootropic products
3. Start using the Products, and sharing your feedback to your socials spaces
4. Always share your discount code on your social posts, so we can track your sales.
5. At each month end, receive your 20% commission on your sales, and receive your new monthly product allowance

No processing of card payments or having to stock or ship inventory... Advertise our fantastic products and start earning some money... So why not start working with us today.
Collapsible content
Monthly Allowance

The first step on the affiliate rankings.

As long as you match our criteria, and passion for our supplements, as an affiliate you will receive a £40 allowance on our products each month.
Spread the Word

You will now receive a unique code that offers your followers / friends 10% off all purchases.


We can then monitor and track your generated sales, to allow us to calculate your commission.
Social Requirements

Always:

Share your dedicated discount code on your social media posts
Share the link to our website on your story posts
Share the link to our website and your discount code in your social media bio

Never:

Hard sell. We only want people who share genuine feedback and passion for our products.
Earn Commission

At the end of each month, we will review all sales received with your discount code applied.


We can then calculate your commission which at minimum will be 20% (could be higher, based on your social media presence and performance)

We will submit payment within thr first 3-5 days of the new month