We Support Mental Health in Sport
Each Month, one of our chosen charities receives 5% of all our sales, guranteed!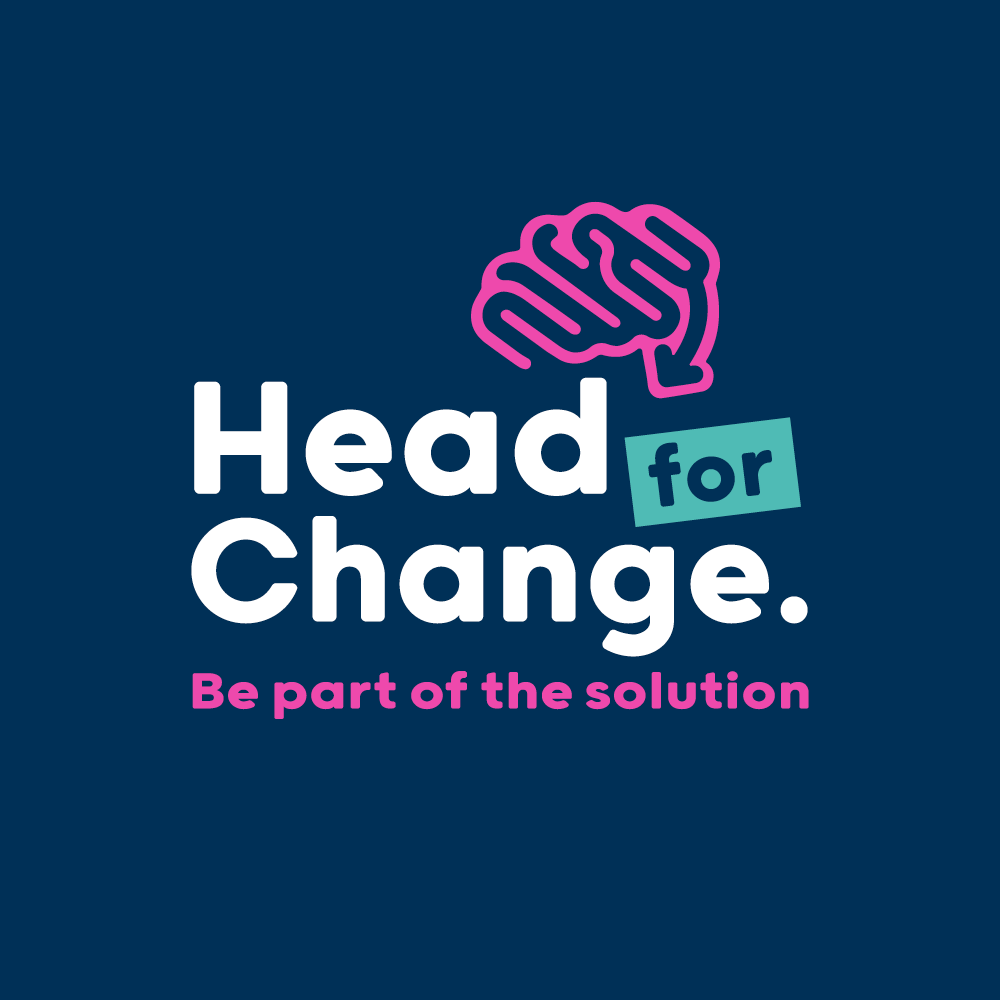 Head for Change
Head for Change is a start up charitable foundation, pioneering positive change for brain health in sport and supporting ex-players who are affected by neurodegenerative disease as a result of their professional sporting career in football or rugby.
Visit Web Page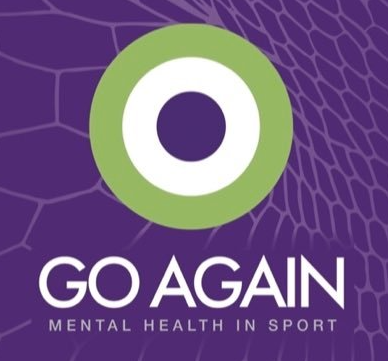 Go Again
Providing free professional psychological support and content to players and coaches at all levels of sport and those released by clubs and academies.
Visit Web Page
Supported Charities
We support lots of mental wellness and mental health charities